Hi, I'm Brian Hurlburt, the Family History and Genealogical Researcher here at Growing Your Family Tree.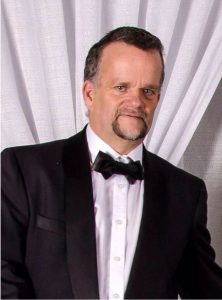 I've been working on Genealogy for over 30 years and been involved with Family History and Research for even longer.
I find it extremely rewarding helping others, especially when it comes to helping people find and connect with long lost family!
To that end, I've written two Books …
Click Here for more information on our Books,
I've already successfully helped Adoptees find their Birth Records, and to find their Long Lost Family, and Connect with Their Families and build ongoing lasting relationships. There's nothing quite as rewarding as helping Adoptees find their long lost family!
I've prepared a number of Books for Friends and Family Members over the Years, and have come to realize that there are those that prefer to have someone do their Genealogy for Them, and are willing to pay to have it done. So, I'm working to do that too! I also don't believe anyone should have to pay Thousands of Dollars to have that done for them! So, please, feel free to contact us. Call Toll Free: 877-484-2857